Our Mission
H.O.W. Foundation » Our Mission
The H.O.W. Foundation is a self-supporting, not-for-profit organization solely dedicated to providing adult men in the active stage of addiction with the opportunity to learn and live a life of recovery, based on the "Twelve Steps" of Alcoholics/Narcotics Anonymous.
Our goal is recovery from active substance abuse, followed by maintenance of the remission of our disease: Addiction.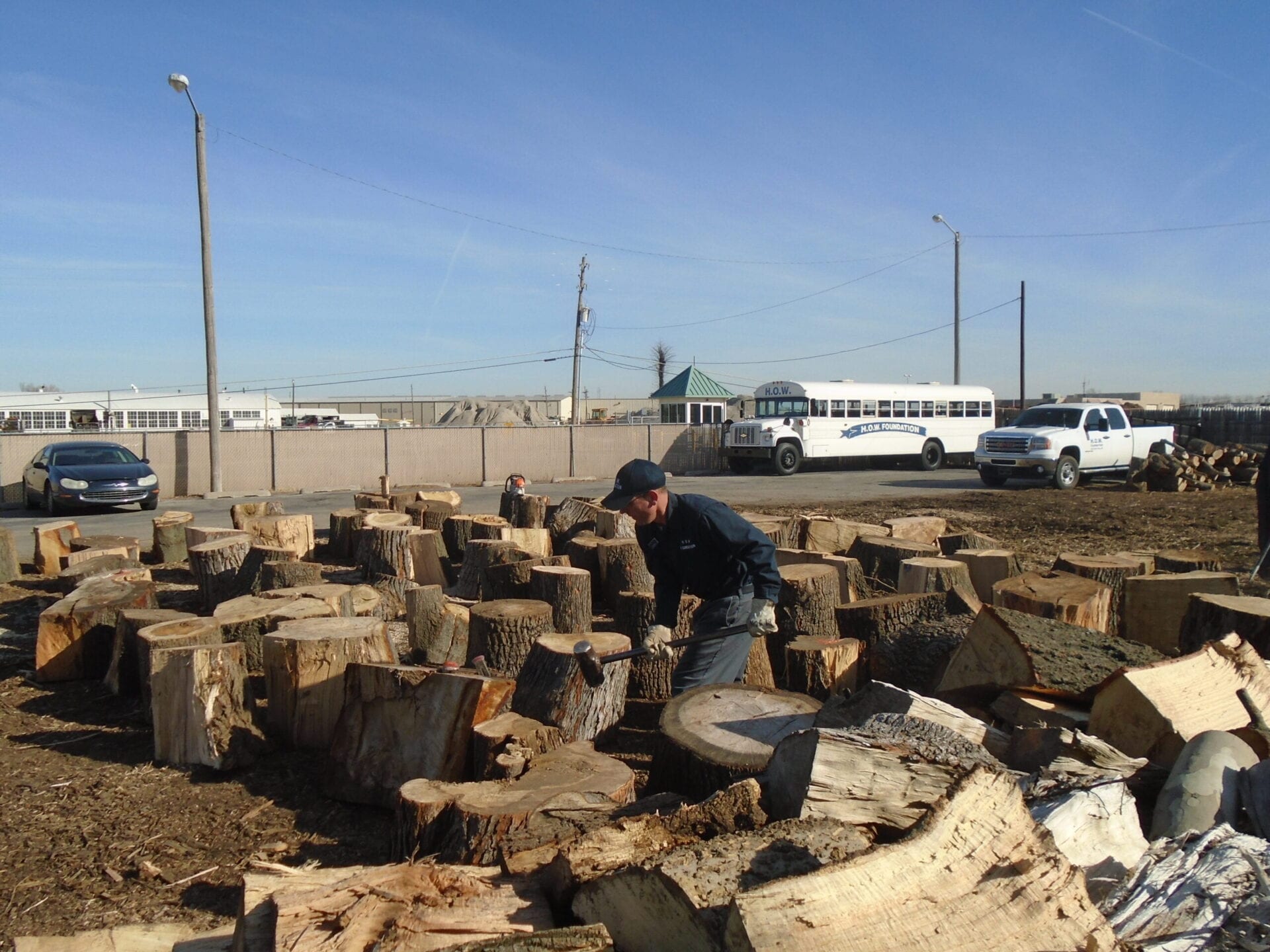 About The H.O.W. Foundation
The H.O.W. Foundation was created 40 years ago by a group of Tulsa businessmen and women in an effort to help men with addictions find the road to recovery. Our program is no-cost; all we ask for is the willingness to change and face your demons. The men who take up our program will undergo recovery based on the Twelve Steps of Alcoholics/Narcotics Anonymous and will engage in physically demanding work. We give our residents the opportunity to work hard to earn their life back, picking up important skills and lessons along the way. During a typical year, approximately 280 men reside at our foundation. Of the men who undergo our program annually, around 30% will successfully complete it.

Abstinence from All Mind-Altering Substances
This is the essential first step to recovery.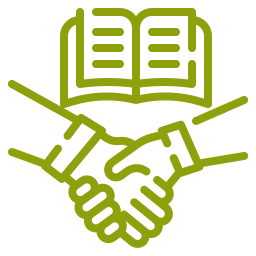 Honesty
We commit to honesty, to those around us but most importantly, to ourselves.

Open-Mindedness
We learn, perhaps for the first time, to live life on life's terms.

Willingness
We find the willingness to go to any length to facilitate our recovery.

Hope
We carry the message of the disease of addiction to others and the hope inherent in recovery.

A Power Greater than Ourselves
We believe, from the changes in our own lives as well as the lives around us, in a loving Higher Power of our own understanding, however that Higher Power may be expressed.
SERVICES TO THE COMMUNITY PER WEEK
APPROXIMATELY LIVES CHANGED PER YEAR
Address
5649 S Garnett Rd
Tulsa, OK 74146