Honest. Open-Minded. Willing.
The H.O.W. Foundation is a no-cost, residential recovery program for men suffering from alcohol or drug addiction. Our program focuses on the value of a strong work ethic, and learning to cope without the use of substances.
About Us
SERVICES TO THE COMMUNITY PER WEEK
APPROXIMATELY LIVES CHANGED PER YEAR
Our Staff
We've Been Where You Are
Every person on our team has been through the program at least once. The fears, struggles, hurt, and helplessness of facing addiction can be isolating—but we've been there. We were given the support and opportunity to find our path to recovery, and how we help others do the same.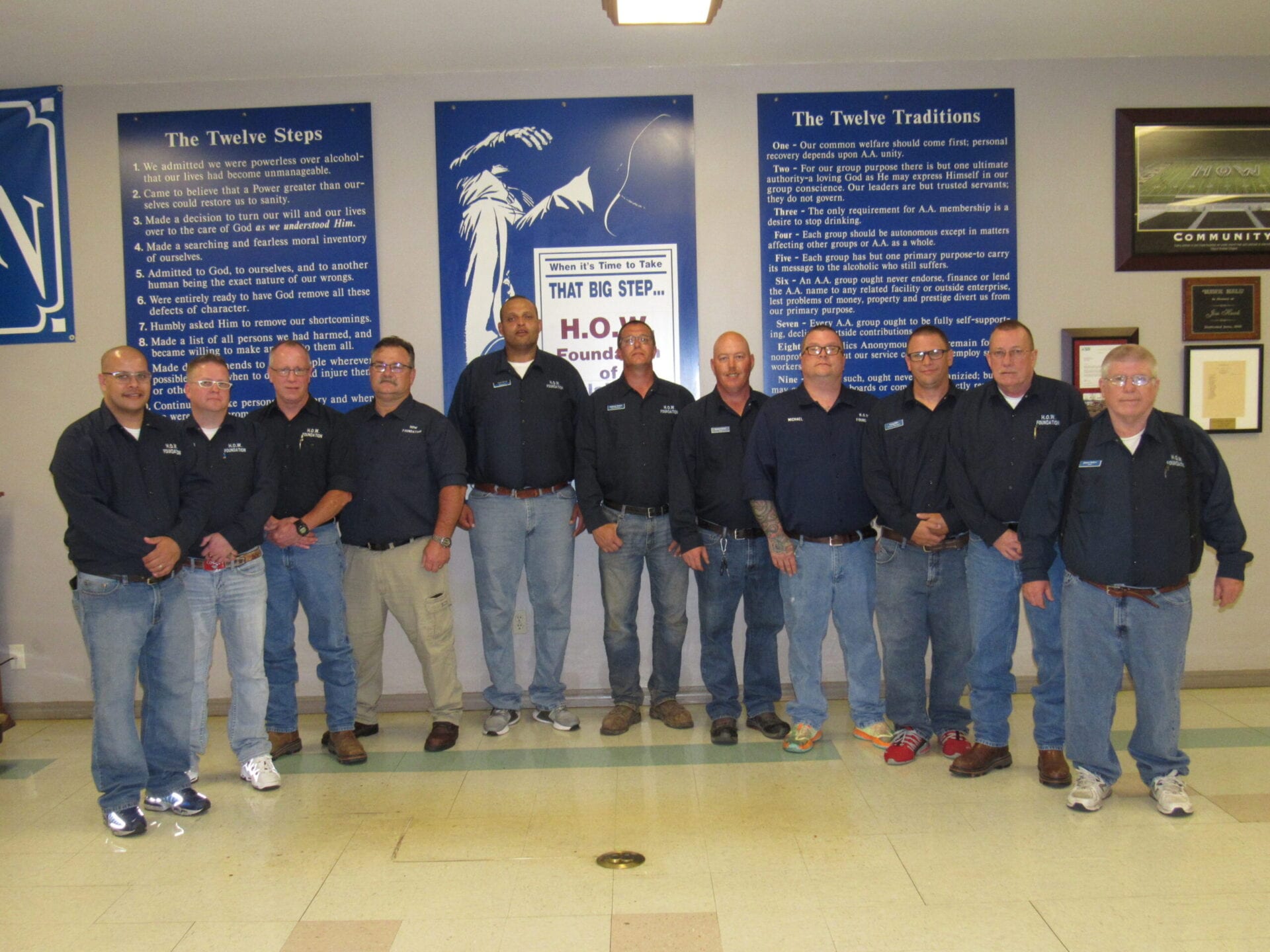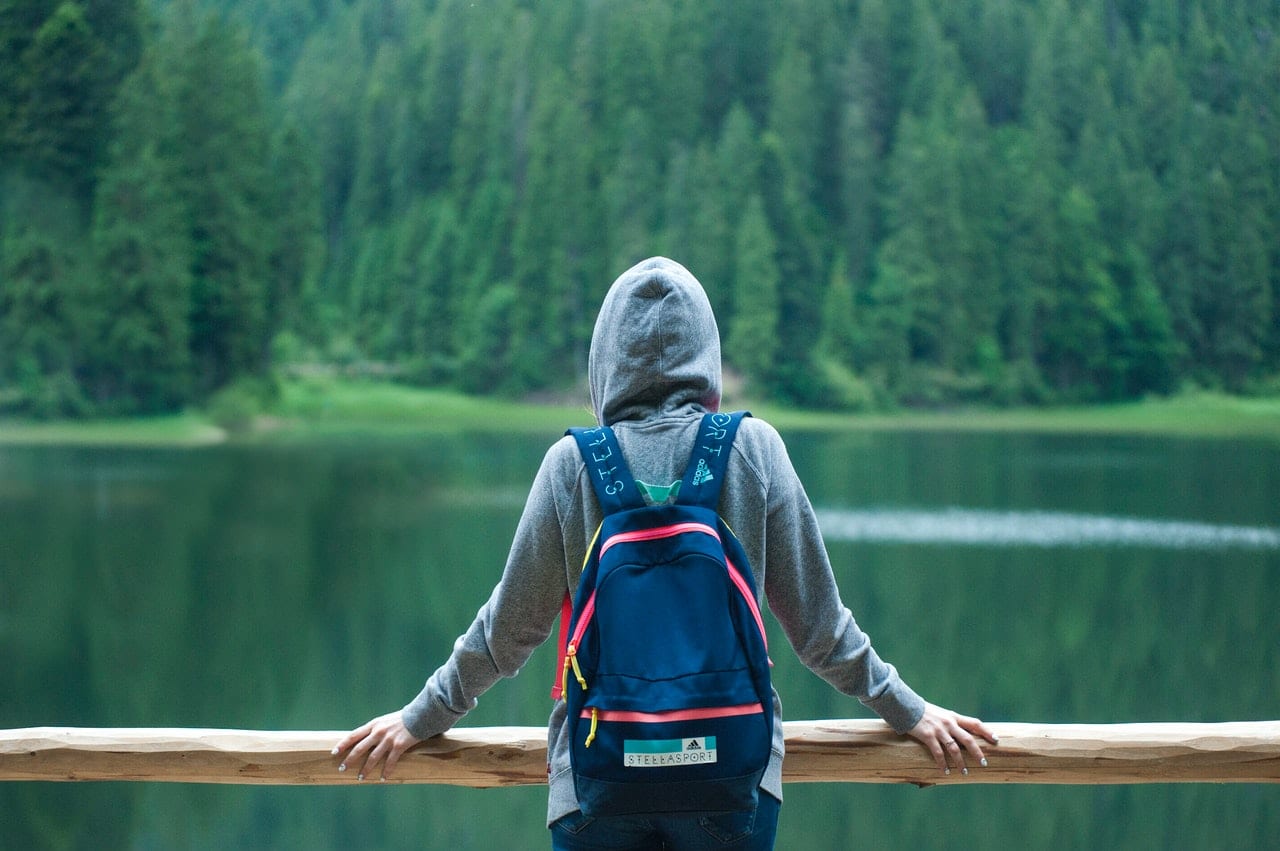 Rebuilding Your Life
It's Not Easy, But It's Worth It
Our program is based on the Twelve Steps originated by Alcoholics/Narcotics Anonymous. The program is physically demanding and places emphasis on learning accountability. The past is gone, but you can take control of your future—you just have to take the first step.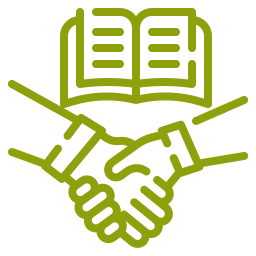 The Twelve Step Program is a guide for personal recovery and growth that focuses on freeing yourself from the effects of addiction while acting as directions towards a new way of life.
Honesty
Acceptance is the first step to recovery. You can't solve a problem you refuse to see. If you've spent many years in denial, recovery can begin with the simple admission that you have a problem.
Faith
Addiction can be all-consuming, and people need an anchor to hold onto. For most, this is faith in a higher power. Finding meaning and community outside of your immediate life is an important step in recovery.
Surrender
Your faith can be placed in a higher power, a religious or spiritual community, prayer, meditation, or other coping mechanisms. Ultimately, you must recognize that you cannot recover alone and choose to embrace help.
Soul-Searching
The person in recovery must actively perform a moral inventory of themselves. By identifying your problems, you can get a clear picture of exactly how addiction affects a person and their loved ones.
Integrity
While it might be the hardest step, it is also one of the most fulfilling. You must admit all your faults in front of your higher power and another person. You have to confess your secrets and shame to find freedom.
Acceptance
By this point in the program, people in recovery are aware of their faults and shortcomings. Addressing them head-on is the only way to truly recover, so you have to accept your character defects and learn how to let them go.
Humility
Willpower and hard work are the building blocks of recovery, but you need more. You need to make a conscious decision to let go of your pride and need for control and accept that change can come from beyond you.
Willingness
The aim of this step is to free yourself from your isolation. You have to be willing to make amends with the people you have harmed. Choosing to try to rebuild your relationships with your loved ones will significantly aid your recovery.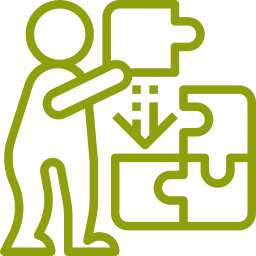 A proven method of recovery, the Twelve Steps of AA / NA help people gain insight, strength, and hope for a better life.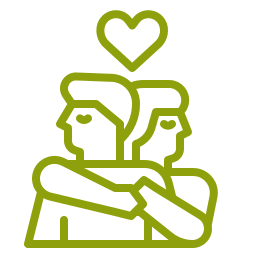 These steps are the essence of recovery. They are considered the "fellowship" part of mutual support groups, where people facing addiction come together to form a community.
Forgiveness
This is another difficult step but one of the most worthwhile. The spiritual principle of this step is not just forgiveness from others but also forgiveness of the self. This allows healing for both you and the people you have harmed.
Maintenance
Much like the moral inventory in Step 4, Step 10 requires that you take a personal inventory of yourself daily. This includes any resentments that can trigger a relapse. Maintaining constant awareness is a difficult but necessary step.
Making Contact
In a nutshell, Step 11 is about discovering the intent your higher power has in your life and carrying that out. Through faith, prayer, meditation, or spiritual belief, people in recovery can make a conscious attempt to find purpose.
Service
At the end of the Twelve Steps is a simple message—only in giving can you receive. Those who have received the support and guidance to work through their recovery now carry the message and pay it forward in every aspect of their lives.
$39+ million
OKLAHOMA INCARCERATION COSTS FOR 6 MONTHS
$0
H.O.W. FOUNDATION COSTS FOR 6 MONTHS
WHAT PEOPLE SAY
TESTIMONIALS FROM GRADUATES AND FAMILIES OF GRADUATES WHO HAVE GONE THROUGH OUR PROGRAM.
MEGAN A.
"Growing up, my dad was my best friend, my first love, my everything. Drugs and alcohol stole him away from me. He tried many times…nothing worked until he found the H.O.W. Foundation. I have my daddy back and I have the Foundation to thank for that. There's nothing else I ever wanted for more in my life. The H.O.W. program works."
GRISELL A.
"I thank the H.O.W. Foundation for helping my husband get sober. The H.O.W. program gave my husband a chance to restructure his life and gave our marriage a second chance"
ANITA A.
"The H.O.W. gave my son a foundation to rebuild his life at no cost to the family. He has developed life skills there to strengthen and grow with his wife & children. He is a positive member of society."
J.Zimmer 18Years Sober - H.O.W. Alumni
"All of us know somebody struggling with addiction. we like the fact that thru H.O.W. Foundation we can help people who are trying to better their lives!"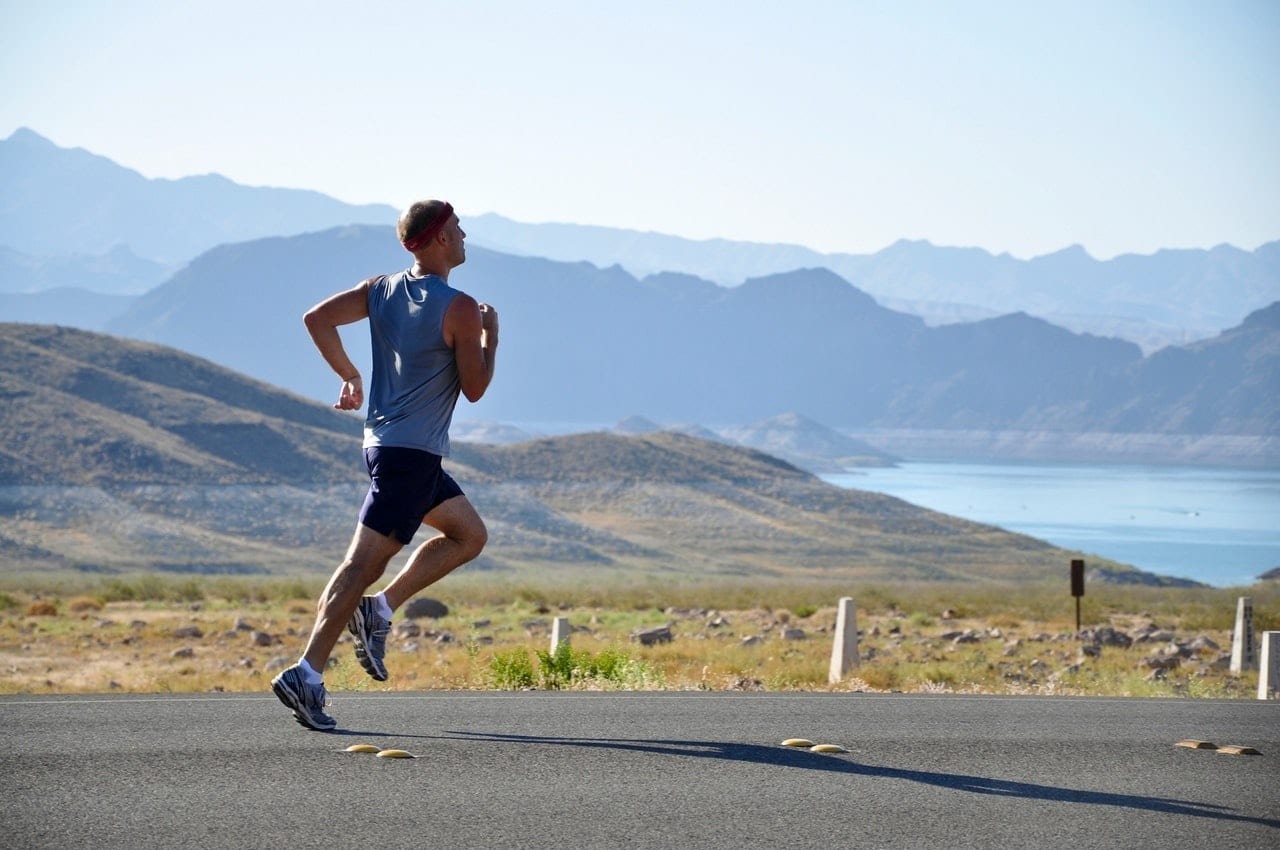 Address
5649 S Garnett Rd
Tulsa, OK 74146