40 Years of Excellence
H.O.W. Foundation » About 
The H.O.W. Foundation is a non-profit, six-month residential recovery program that teaches our residents the importance of accountability, discipline, and hard work in a structured and sober environment. 
Our Program
Our Mission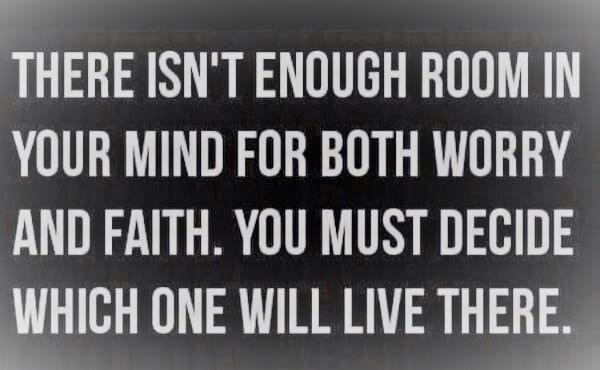 About The H.O.W. Foundation
The H.O.W. Foundation was created 40 years ago by a group of Tulsa businessmen and women in an effort to help men with addictions find the road to recovery. Our program is no-cost; all we ask for is the willingness to change and face your demons. The men who take up our program will undergo recovery based on the Twelve Steps of Alcoholics/Narcotics Anonymous and will engage in physically demanding work. We give our residents the opportunity to work hard to earn their life back, picking up important skills and lessons along the way. During a typical year, approximately 280 men reside at our foundation. Of the men who undergo our program annually, around 30% will successfully complete it.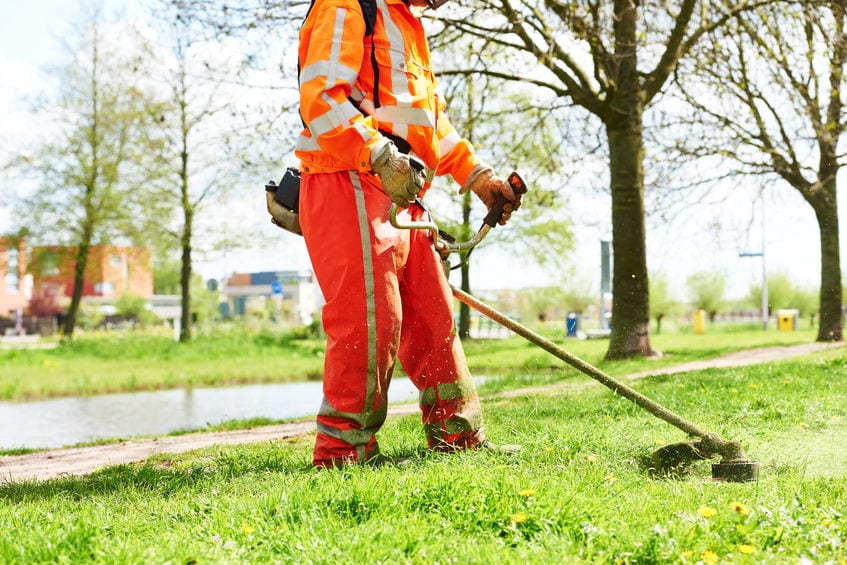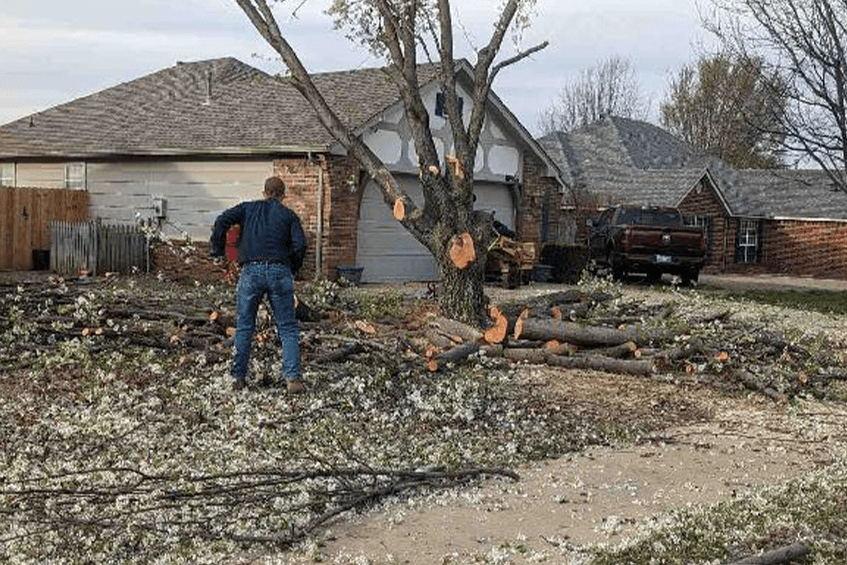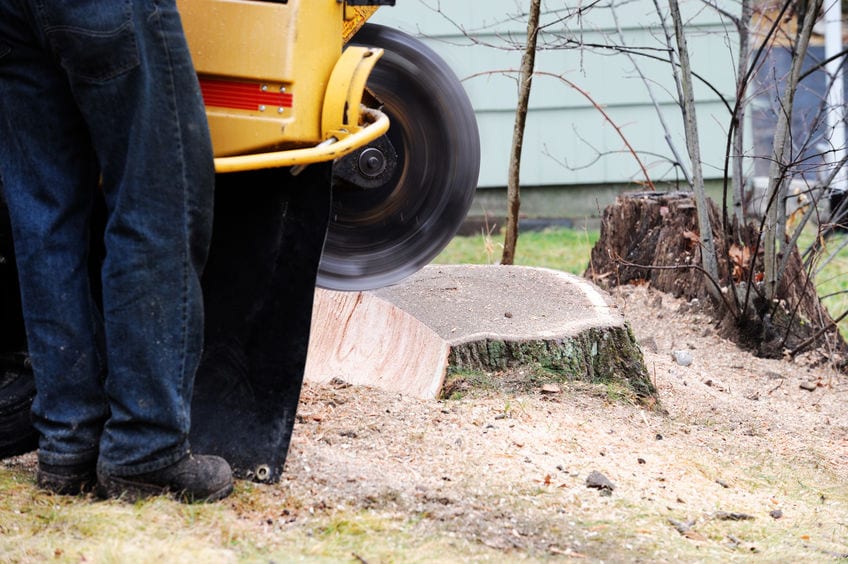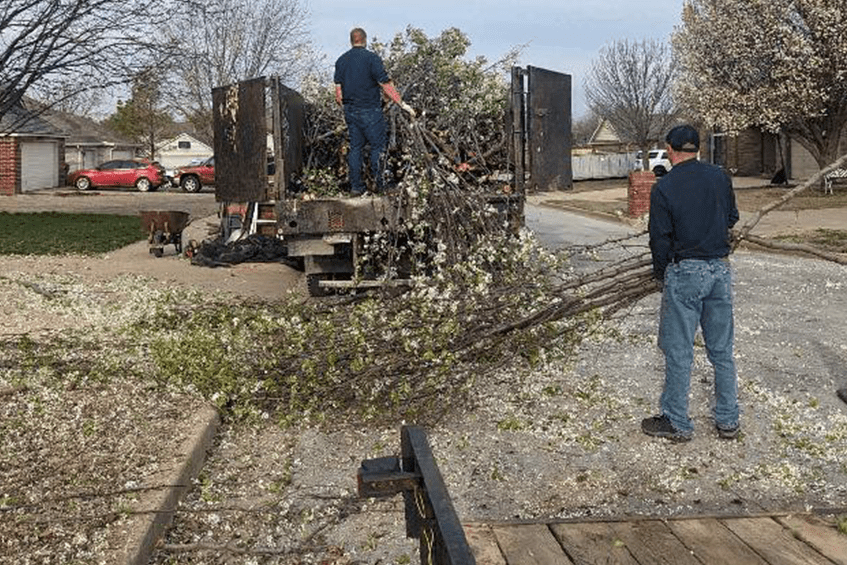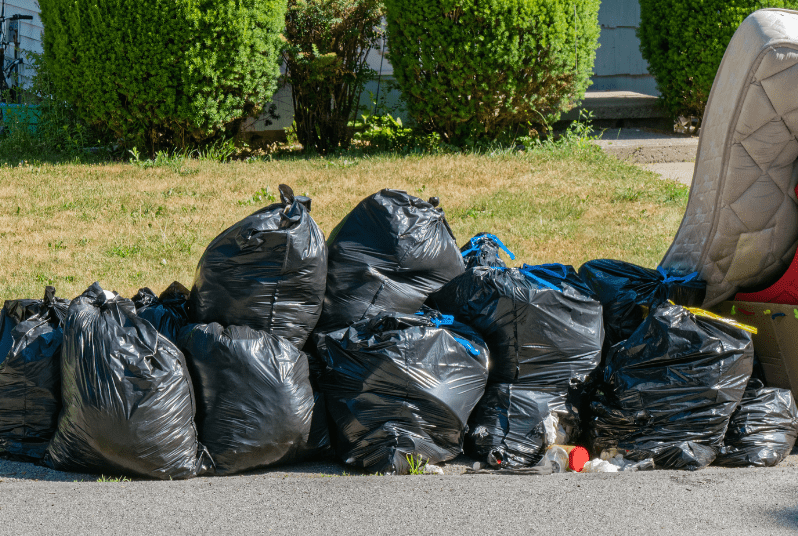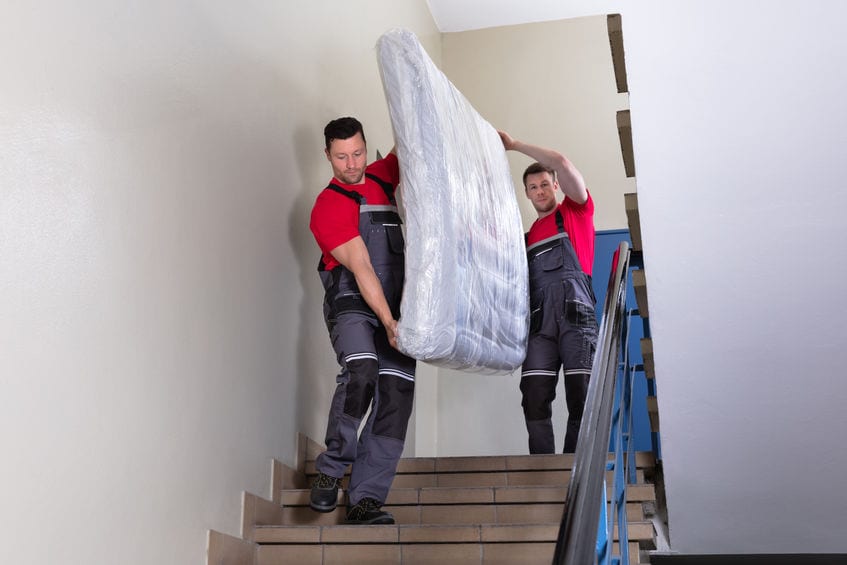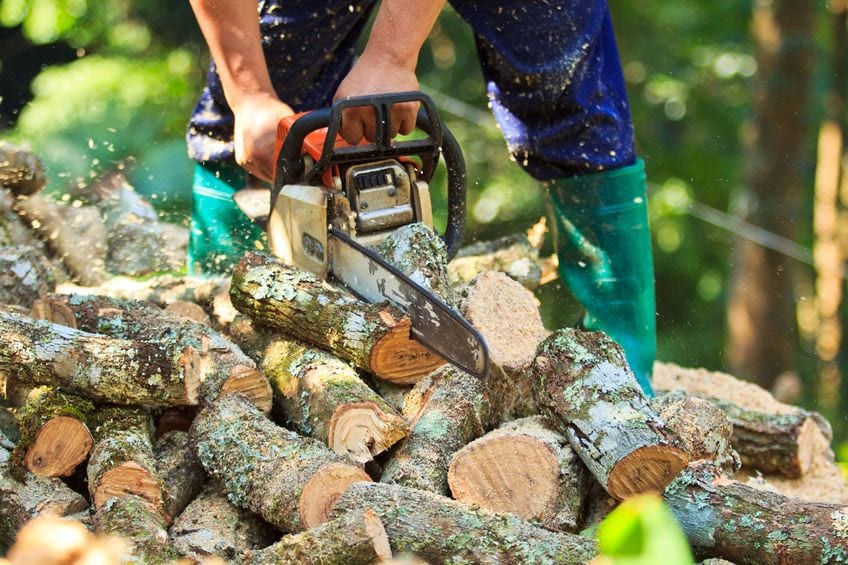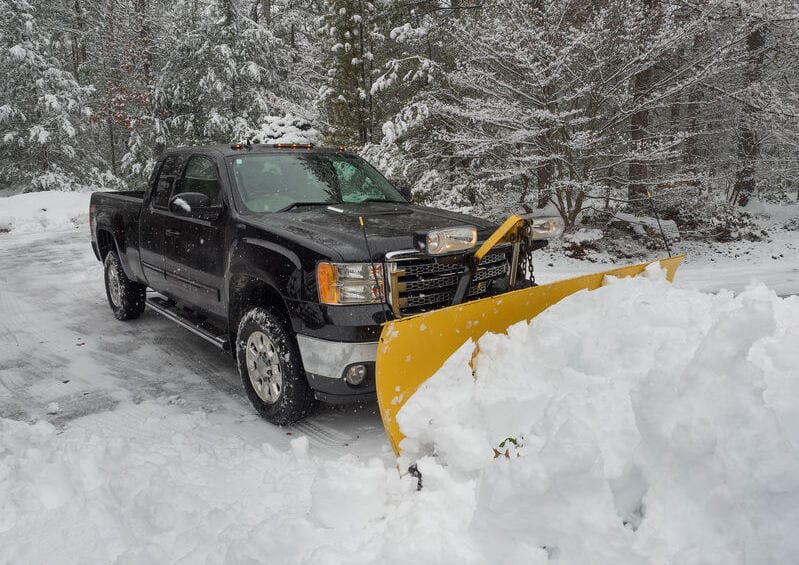 Address
5649 S Garnett Rd
Tulsa, OK 74146